Look at all the great features!
Create Unlimited Mobile Websites
Built in Tap to Call buttons
Change the colours of every aspect of the mobile site
Create  any type of contact form ab subscription forms 
One click Google maps with directions
Preview all the changes with the built in iphone simulator 
Auto Generates Client Mockup Pages For Every Site Created With Customizable Sales Text
Option for horizontal or vertical menus
SEO Tool (edit titles, descriptions and keywords)
Add, Edit & Delete Your Sites & View The Date & Time They Were Created AND Last Modified.
Over 110 built in Navigation Menu icons 
Add News Items From Your Blog Or Any Other RSS Source!
Use Google Analytics To Track Every Page of Your Mobile Website
Download your Mobile Websites To Use On Clients Site
Create Mobile Optimized Video Squeeze pages and Lead Gen Sites!
Add and alter Colour Of Social Icons (Twitter, Facebook, LinkedIn And Google+)
Auto Install
Built in SEO – add title description and keywords  
One click logo upload
If you sell Mobile Website design services to offline clients there will be times when you just need to add a mobile site to an existing  HTML site. The EasyMobi Builder will create professionally looking websites with all the features you need quickly and easily .
This is a quality piece of software and sells elswhere on the net for $97… as a valued customer I am offering you a chance to get this for the small price listed below 
WARNING!

This is  only available for a short time at such a good price –
Price will be increasing soon to 

$67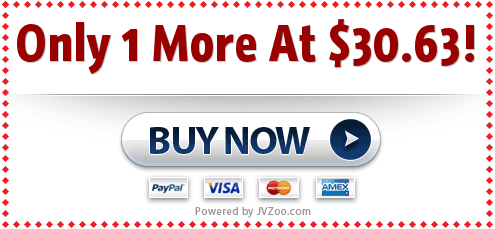 As usual you can rely on my satisfaction guarantee   - if you are not happy with the purchase simply raise a support ticket and I will refund the full amount
To your success 
Danny Turner